Face Thinning for Google Meet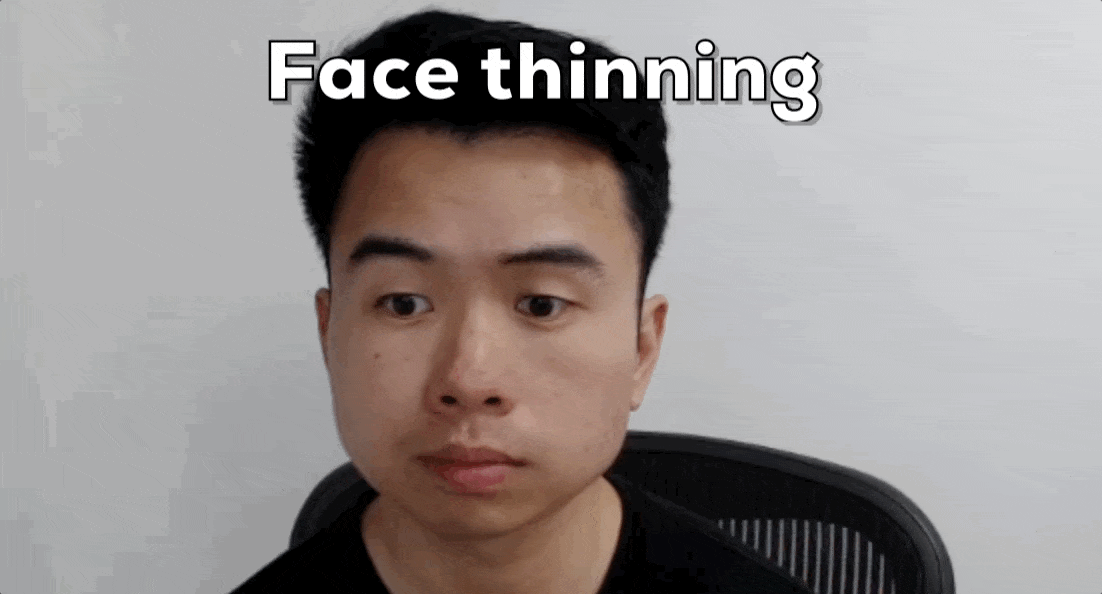 In today's world of virtual meetings and video conferencing, we all want to present our best selves on camera. However, we understand that not everyone feels comfortable with their appearance and may be considering facial surgery to make some improvements. While that's certainly one way to go, we'd like to offer you a safer, simpler, and affordable alternative with our face-thinning filters for Google Meet!
We want you to know that we're here to help you feel more comfortable and confident, no matter how you look on camera. Our face-thinning filters work instantly by adjusting the curves and contours of your face to make it look slimmer and more defined. Plus, you can rest assured that you'll look great without having to exercise or undergo surgery!
Using our face-thinning filters for Google Meet is an easy and hassle-free way to enhance your appearance and give yourself an instant boost of confidence. So, why not try it out for your next virtual meeting? You'll be amazed at how much of a difference it can make!
How To Use Face Thinning Filter With Google Meet
First you'll need to download FilterOnMe here.
Once you've downloaded the app, open it up and follow the on-screen instructions. Setup takes less than 2 minutes.
Once you've installed the app, open up Google Meet and start a meeting. Go to your video settings and select "FilterOnMe Camera".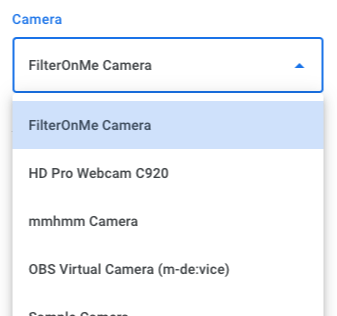 Now in the FilterOnMe app, click the Shape tab and find the face thinning setting. You can slide the slider to adjust the amount of thinning you want.

Enjoy your new look!
Other Face Filters With Google Meet
Inside of FilterOnMe, there are many other filters you can try out.
In the Shape tab, you can adjust the shape of your face, eyes, nose, and mouth. On the looks page, you can try some of our fun filters such as Ball Face or Scuba mask.
On the base page, you can adjust the skin smoothing and foundation filters.